Los Angeles, California
Special Event
March 24th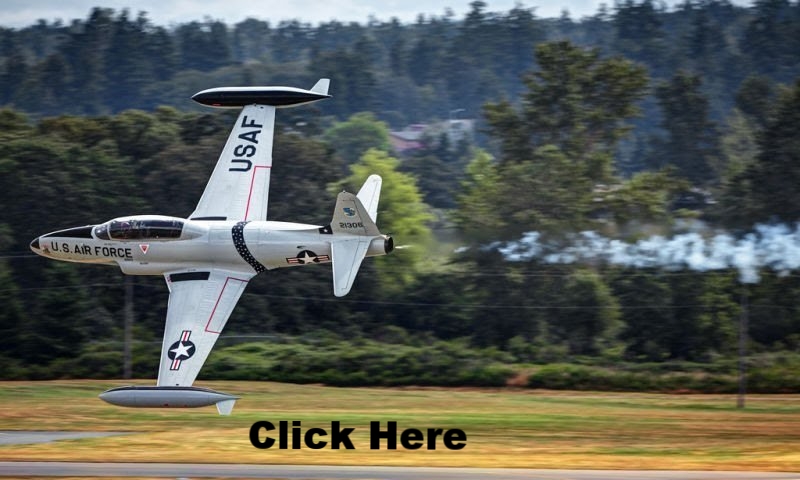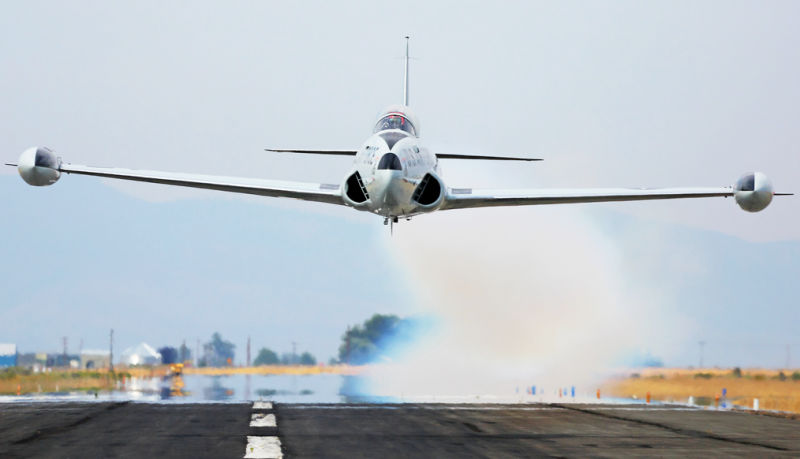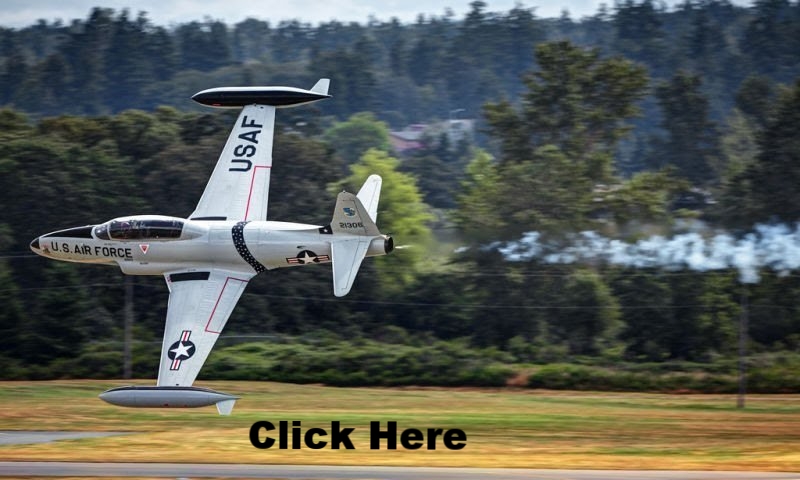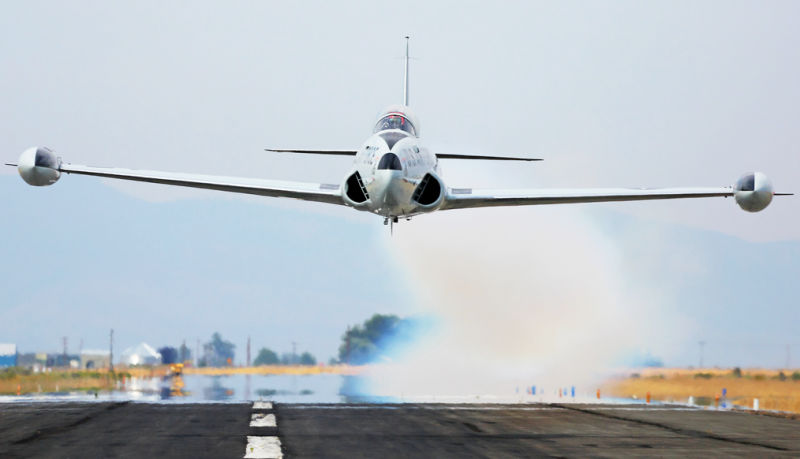 Los Angeles, California
Special Event
March 24th
Race "Ace Maker" in his Shooting Star!

Saturday: 08:30 am The group will meet at William J. Fox Field where each exotic will undergo a vehicle safety inspection and all participants will attend a safety briefing. Afterwords, all drivers will report to their cars to prepare for their race against the T-33 Shooting Star. Each participant will blast down the runway, one exotic at a time, while a Precision Exotics Driving Instructor sits right seat to ensure safe operations are adhered to at all times. Everyone will be given multiple chances to best Ace Maker. Once racing is complete, all exotics will gather around a select group of military aircraft for a group photo while we mingle with the ground crew and pilots. Then everyone will display their exotics in front of the VIP Chalet where they'll watch the airshow while enjoying a catered lunch. After lunch, you'll meet retired U.S. Air Force Major Brian Shul, who will give his key note address and share what it was like to fly the world's fastest aircraft, the SR-71 Blackbird. The group will then rally to Blackbird Air Park at Edwards Air Force Base where Major Shul will conduct a private viewing exclusive to our group of two SR-71 Blackbirds. Once Major Shul has completed his talks, the group has special permission to gather all exotics around the two Blackbirds for a one of a kind group photo. Once the photo session has concluded, the group will be free to go for the evening sometime around 6:30pm.
Things to know:
Must be 18 years of age or older with valid driver's license to drive
No helmets required
Lodging not included
Driver and Instructor only in vehicle during aircraft race
All participants will receive multiple photos and videos of the event
Catered lunch will be provided
This event is limited to 20 exotics
Click on the Shopping Cart in the upper right corner when you are ready to complete your purchase.
Please contact Stacy Newman at 407-462-0150 or stacynewmanevents@gmail.com for more info.